You can have this option with low price and easy by asking "My Social Member" Skillful team. You will have Vote / Poll for posts on telegram ASAP with high quality and true members.
While you submit the request you need to enter the survey link. If it is belong to a public channel, click on the arrow attached to the pots (Quick Forward) and choose "Copy Link" option, or on desktop version right-click on the post and Ok "Copy post link" and paste it on request form. If that is in private channel send it to our back-up telegram account.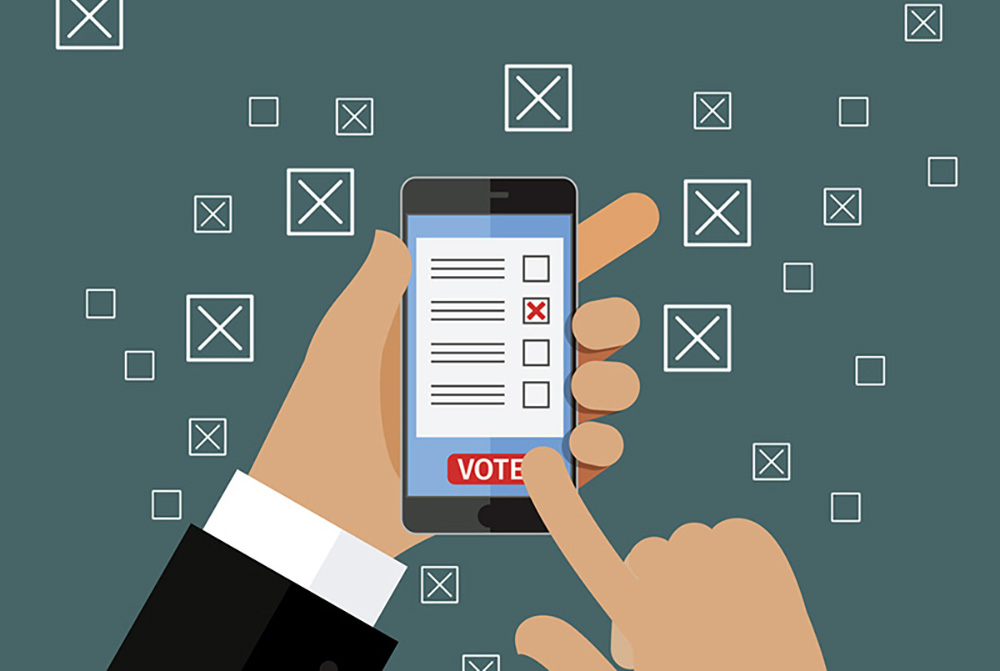 *Vote / Poll are permanent and won't change time past and also will be done with verified accounts.
*The minimum like order is 50 and you can ask it many times for a picture or survey.
*Hack or cheat on telegram base pool is impossible. There is no any bot and all are done with true members.
*To be the request done soon, please enter the requested information correct.