Description
You can have this option with low price and easy by asking "My Social Member" Skillful team. You will have Vote / Poll for posts on telegram ASAP with high quality and true members.
While you submit the request you need to enter the survey link. If it is belong to a public channel, click on the arrow attached to the pots (Quick Forward) and choose "Copy Link" option, or on desktop version right-click on the post and Ok "Copy post link" and paste it on request form. If that is in private channel send it to our back-up telegram account.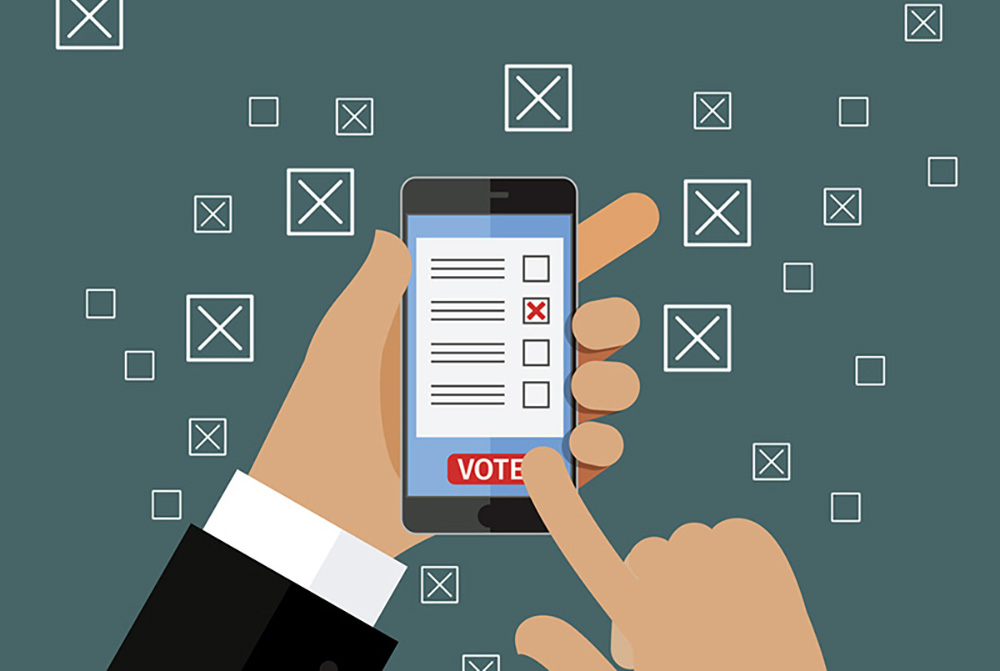 *Vote / Poll are permanent and won't change time past and also will be done with verified accounts.
*The minimum like order is 50 and you can ask it many times for a picture or survey.
*Hack or cheat on telegram base pool is impossible. There is no any bot and all are done with true members.
*To be the request done soon, please enter the requested information correct.
FAQ:
What are the real likes and votes of Telegram?
To increase likes and votes, all you have to do is easy and hassle-free entrust this task to the specialized team of My Social Member. Telegram likes for photos and voting for polls are done in the shortest possible time and with the highest quality and using completely real users.
Is this way cheating and hacking in polls?
Fraud or hacking in the Telegram polling system is not possible at all.
Does the channel manager know where we bought the vote?
We do not fake in any way and you give points in a way that the admin does not notice at all, in fact, our accounts are all real and active. Active accounts make the channel manager not suspect them at all. The most important factor that causes the admin to accuse you of cheating is the speed of the votes, which we slow down at your request so that no one is suspected.
How can we send you our Telegram survey link to increase your comment or like?
To do this, all you have to do is send us the telegram post link that you need to poll or like while registering your order.