Description
Instagram is one of the strongest social networks right now and if you want to work on Instagram, you will definitely get ads for your page. If you don't have enough budget, "My Social Member" is the best choice that you can have.
Why should you increase your followers?
This is obvious, followers on Instagram are the scale to verify and valid pages, so this is the reason for whom to follow a page according to the number of followers.
We recommend you to have some true followers before try to buy some, to not cause the falling in the number of people have followed you.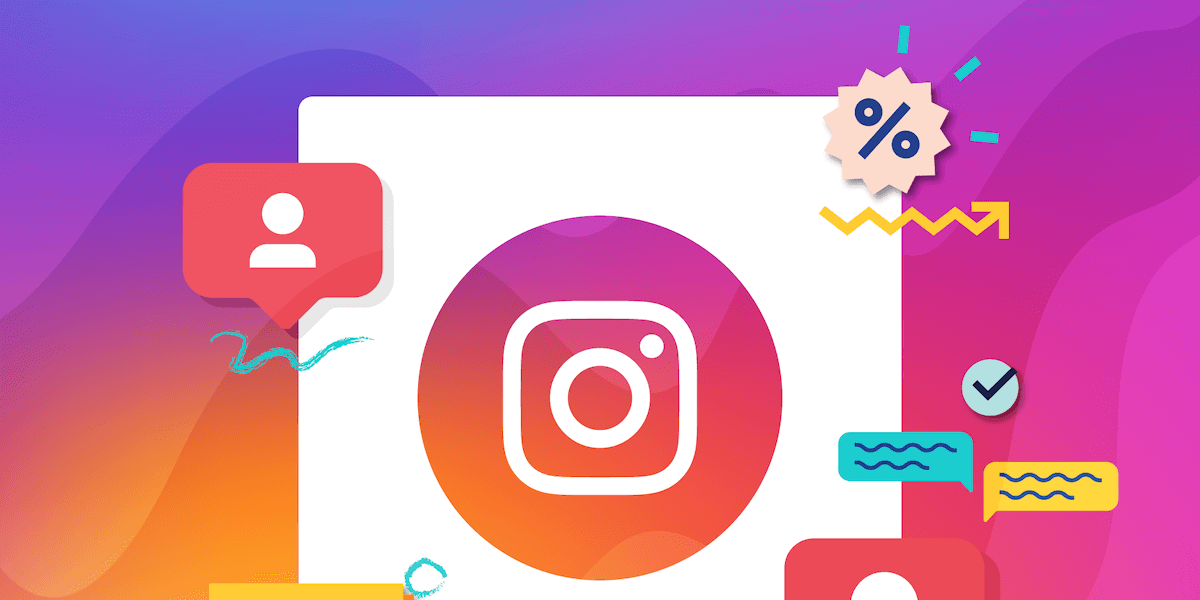 "My Social Member" buying Instagram follower benefits:
As we said before, buying Instagram follower is a good way to grow fast. Now we are going to count some benefits that you will get by buying followers:
*Get seen
Buying followers will rapidly increase your account rate view. What does view mean on Instagram? It means more chance to show your content to new users. Explore plays important role on Instagram. If you want to be seen on Instagram, buying followers is a good solution to begin.
*Trustful
Purchasing followers won't increase the followers only, it causes the new followers trust you. New followers wen notice the number, they tempt to follow you.
More true followers with buying followers
When you try to buy from "My Social Member", you start the new adventure on Instagram with them. Your followers will rise based on current followers. If you want more followers to have well paid business, "My Social Member" provides you that.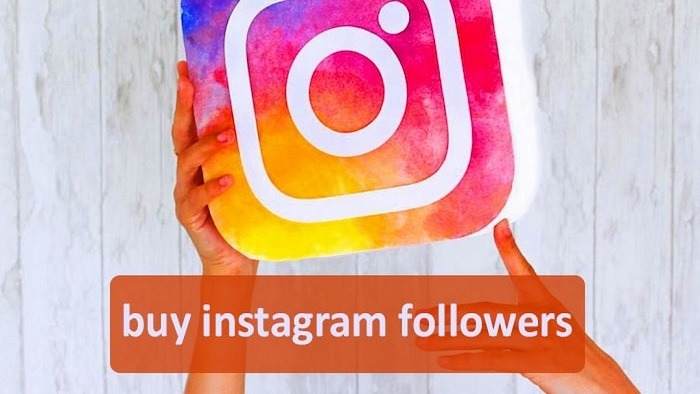 Important tips and teach before buy Instagram followers
1. Enter your Instagram username on the form
2. Change the "Private" status to increase the follower and like
3. To change the private status, open the app on your phone, through "Setting" turn off the private
4. Instagram username is the same username that you use it to log in to your account
5. You can personalize your order on the request page bottom about the number of likes and views
6. You can choose posts to get the likes for example you choose 1000likes for last 3 posts.
7. Please wait after payment to return to the site
8. If there is any problem or question you can solve it through telegram.
FAQ:
Are the followers real?
Yes. All MySocialMember followers are provided by the best servers and are ready to be presented. Your order followers all have full profiles, posts, and stories.
How long does it take for my order to start?
Your order in MySocialMember is done completely automatically, so up to 1 hour after your successful payment, your followers will be added to your page over time.
What is the rate of loss of MySocialMember followers?
MySocialMember Followers package, because they are real people, have a 20% to 30% drop due to unfollowing users. For this reason, we give you a gift of 20 to 30% in each package to compensate for this loss.
How to send us your ID page to increase followers?
All you have to do is send us your ID page while registering your order.
Do I need my password to buy a follower?
No, to buy a follower, we only need your ID, which will be quickly followed by your followers after registration. If your page is in private mode, take it out of private mode at the time of ordering and you can return it to its original state after completing the order.